Students at Santa Rosa Junior College are preparing to return to class, so I've been on campus capturing images for the PR Dept. The weather is hot and the light is harsh. So I've been leaning on fill flash to help me tame the contrast.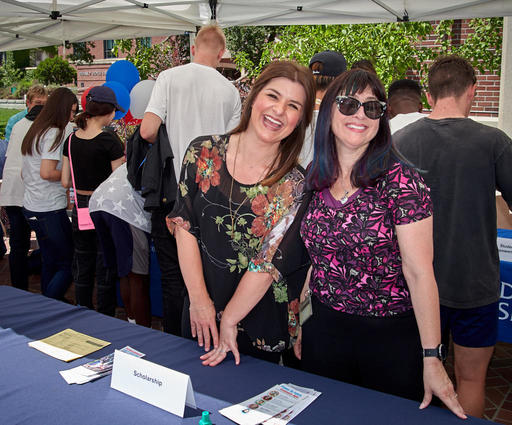 Fill flash outdoors to help tame contrasty light. Photo by Derrick Story.
My preferred strobe is the Metz mecablitz 26 AF-2 Flash ($129) that's available for practically every brand of camera. It's compact, versatile, and works seamlessly with my Pentax and Olympus bodies.
The nice thing about fill flash is that you can let the gear do all of the calculations for you. In this environment, I put the camera in program mode and set the flash to TTL. The two units work together to provide me with a balanced exposure.
The results are typically very good. And for any type of environmental portrait in harsh lighting, the subjects benefit greatly from this technique.
Indoors, I often position the flash in the up position (bounce lighting), then rubber band a white business card behind the head. This creates a nice little diffused light source that's more pleasing for skin tones in flatter light.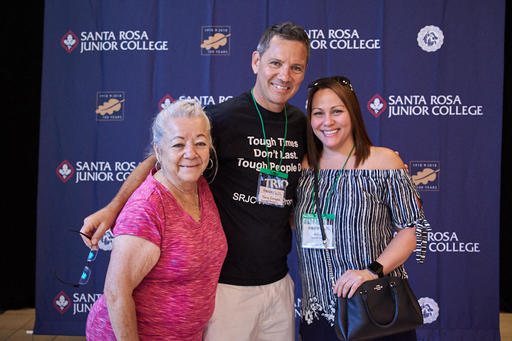 Fill flash indoors to augment existing light. Photo by Derrick Story.
The Metz mecablitz is smaller than my iPhone, so I can carry it in my pocket. Or better yet, just leave it on the camera.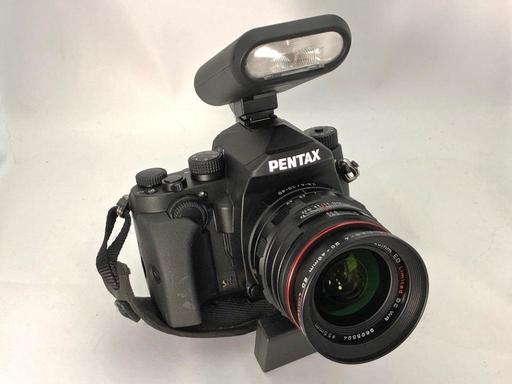 Metz flash mounted on a Pentax KP. So compact, but quite powerful.
Either way, if you have to come away with good portraits in bad lighting, fill flash can save the day.
You can share your thoughts at the TDS Facebook page, where I'll post this story for discussion.