By the time Tim Cook and Phil Schiller took the stage on Sept. 10, 2019, most of us knew that the latest iPhone wouldn't support 5G connectivity. We had seen the pictures of the third camera, however, so it was time to learn about some of the details. And for the most part, they were quite good.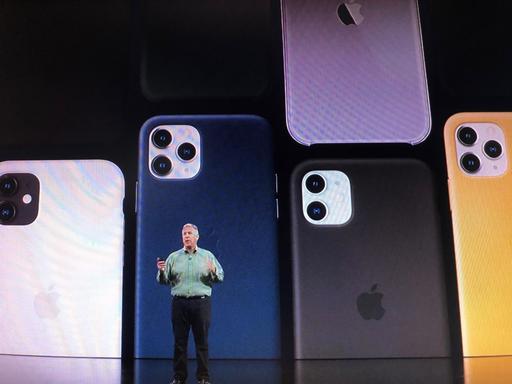 The bottom line is, if you like smartphone photography and videography, then you're probably going to love the iPhone 11 Pro and Pro Max. They are computational photography beasts. Starting with the A13 Bionic processor, adding a third camera that covers ultra wide (13mm equivalent f/2.4 5-element optic that provides a 120 degree field of view), and topping it off with a beautiful Super Retina XDR screen, iPhone 11 Pro has some serious game for picture lovers.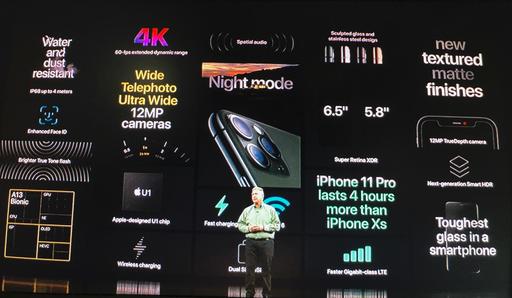 Other noteworthy enhancements include night mode, beefed up battery life, and a few imaging tricks including Deep Fusion, which Phil Schiller gushed as, "computational photography mad science."
As Macworld more calmly described it: "It's Night Mode on steroids. When snapping pics in low to medium light, the AI engine will snap 9 images - 8 images before the shutter is snapped and then a long exposure shot when the button is pressed - to get every possible exposure. Deep Fusion will then examine every pixel to optimize the shot for detail and noise, creating the best possible photo."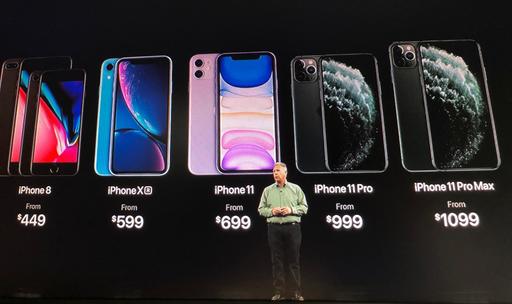 Pricing is about what one would expect, with iPhone Pro starting at $999, and iPhone ProMax weighing in at $1,099. If you're fine with just two cameras and more modest features (probably not many in this audience), then the regular iPhone 11 starts at just $699.
The big question for many of us is: do we want to hitch our wagon for the next 2-3 years to a smartphone without 5G? Unless you're the type to upgrade every year, the prospects of entering 2021 without a 5G phone that you're still paying for is worth thinking about.
If 5G isn't an issue for you, however, and you just love the thrill of computational photography, then the iPhone 11 Pro is a tempting device for sure. And I'm sure the images it produces will look great on that new Super Retina XDR screen.
You can share your thoughts at the TDS Facebook page, where I'll post this story for discussion.