Bright is nice, but dark is better if you're a photographer. And now, Instagram will render in dark mode if you've enabled it on your iOS device.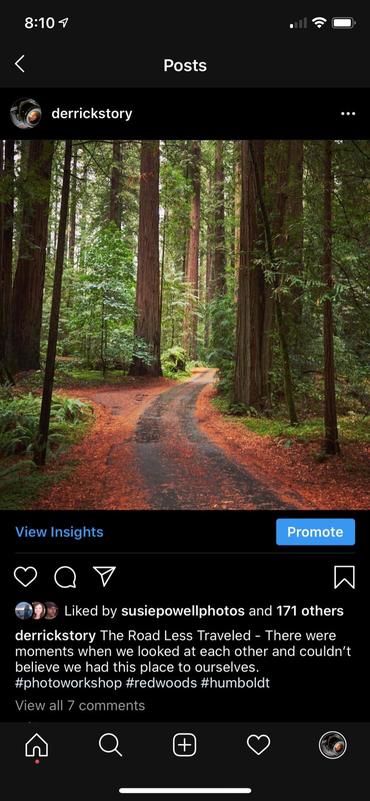 You can toggle between dark and light on Instagram via your system setting in iOS 13. So you might want to add the Dark Mode shortcut to your Control Center. That way you can easily switch between the two.
To set this up, go to Settings > Control Center > Customize Controls and tap on the green + next to Dark Mode. That will move it to the active panel.
Now, all you have to do is swipe downward from the upper right corner of your screen to bring up Control Center, then tap on the Dark Mode icon.
If you like Instagram, you're probably really going to like it in Dark Mode. Set it up, and see what you think.
You can share your thoughts at the TDS Facebook page, where I'll post this story for discussion.