Photographers interested in enterprise-caliber backup storage, housed in handsome easy to use hardware, should definitely take a look at the LaCie 8TB 2big 2-Bay USB 3.1 Type-C RAID Array. It looks great sitting next to your desktop computer, is surprisingly quiet, and is a joy to use.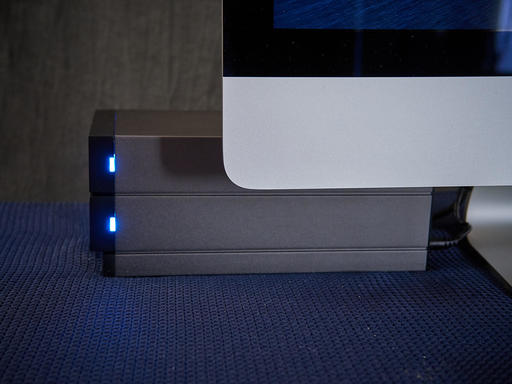 Inside the stylish enclosure are two Seagate IronWolf Pro NAS 4 TB hard drives. They are easily accessible through the front of the enclosure via the spring-opening doors. The 7200 rpm SATA 3 drives are hot-swappable, although I haven't had the guts to try that yet. I've powered down the unit the examine the internals. But the documentation says hot-swappable works just fine. (OK, I'm a chicken, I admit it). And after a month of testing with a RAID 1 configuration, I am very pleased with their performance.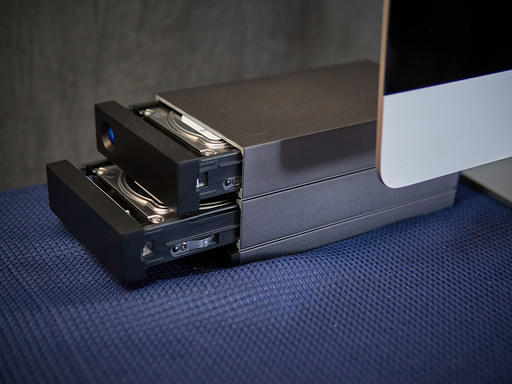 The LaCie 2big works great for both Mac and Windows computers right out of the box. Just plug it in and go. But most will want to configure the unit for their particular workflow, and for that, LaCie provides the excellent Toolkit software to format the drives and choose the RAID configuration that you want.
The first option is RAID 0, which provides the best performance and gives you 8 TBs of storage. The two hard drives work together to ensure the fastest data transfer possible.
The second option, RAID 1, is what I'm using. In this scenario, the drives mirror one another to provide an extra level of protection from drive failure. If one goes down, all of your content is still available on the other. The downside to RAID 1 is that your total storage is 4 TBs, and performance is a bit slower than with RAID 0.
And finally, if you're a willy-nilly kind of guy or gal, there's the JBOD option, short for just a bunch of disks. Two drives appear on your desktop with 4 TBs available for each. All of this is configured with Segate Toolkit.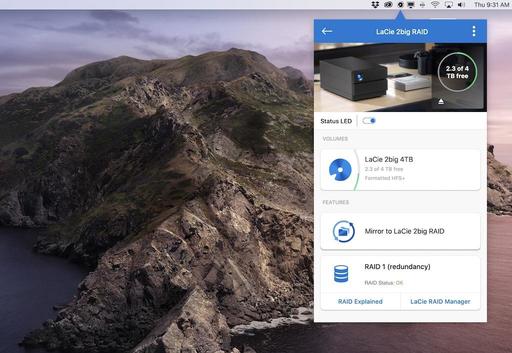 In all honesty, the 2big checks all the boxes for me. I have an enterprise RAID device that looks like industrial artwork sitting on my desk. I can feel like a smart system admin when all I'm really doing is just checking a couple boxes in the easy to use Toolkit app. And the read/write performance has been similar to a standalone HDD. What more could I ask for?
You can purchase the LaCie 8TB 2big for $451. There's also a 4 TB version for $349, and a 16 TB option for $649. At the moment, I'm quite happy with my 8 TB model. And I highly recommend the 2big to photographers and videographers who want reliable enterprise backup enclosed in a handsome hunk of hardware.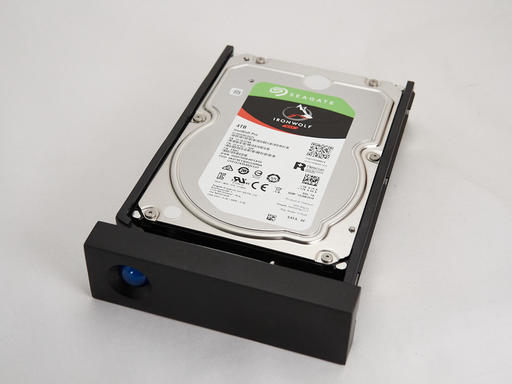 You can share your thoughts at the TDS Facebook page, where I'll post this story for discussion.
Affiliate links are used in this article that could benefit TheDigitalStory. There is no extra cost of you.