Camera manufacturers have been making good strides on creating software that allows us to use our existing cameras as high quality webcams for videoconferencing. Canon got the ball rolling, and now Panasonic, Olympus, and Fujifilm have applications as well.
But the manufacture software doesn't necessarily support all of their cameras. And what about the other brands? If you're using a Mac, Cascable Pro Webcam might be the solution you've been waiting for.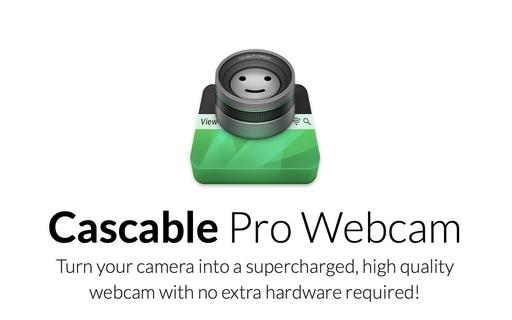 It supports hundreds of cameras. If your camera is listed and has a check next to Control and Automation, you're in business. The software also works with most of the major streaming apps as shown below.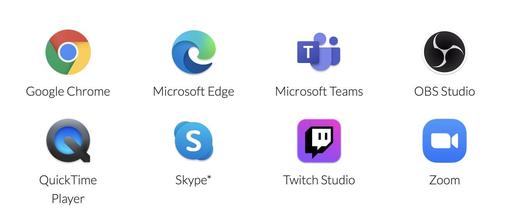 You can click the Download Free Trial button on the Cascable page and take it for a spin. If you like what you see, until July 24, it's just $30 as part of a launch sale. After that, a license will set you back $40. Cascable Pro Webcam requires macOS 10.14.4 or newer.
Up Your Videoconferencing Game with this Online Training
Once your get your camera set up, you may want to improve how you look and sound as well. You can download my course, The Essential Steps to Impressive Video Conferencing for just $14.95. You'll learn how to transform your home office into a online studio in just a few easy steps. Sound and look great for your next conference call!
You can share your thoughts at the TDS Facebook page, where I'll post this story for discussion.