As promised, Fujifilm has released their webcam software for macOS, which now makes it available on two major platforms (Mac and Windows).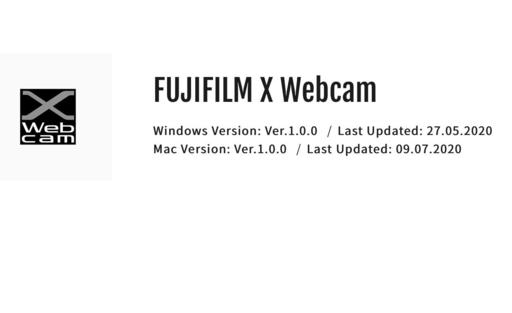 The 1.0 release works on macOS 10.12, 10.13, 10.14, and 10.15, and requires 4 GB of RAM. For PC users, Windows 10 is necessary to run the application. Not all Fujifilm cameras will work. Here's the list of current compatible models.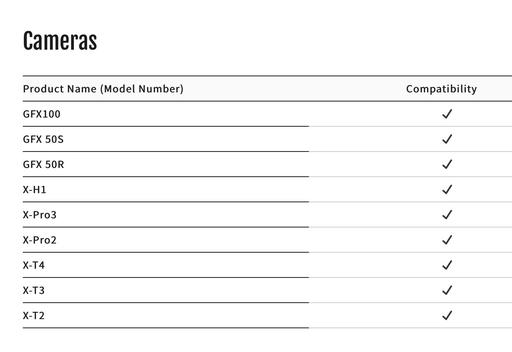 A Mac User Guide is also available.
As we continue to move in the direction of remote work groups and family gatherings online, this is a welcome benefit. You can download the software for either platform here.
You can share your thoughts at the TDS Facebook page, where I'll post this story for discussion.