The most tantalizing feature in the new Pixelmator Photo 1.4 is ML Super Resolution, which uses machine learning to enlarge images with just one tap. The feature was designed for Apple's new powerful iPad Air, but I decided to test it on my iPad mini 5 to see if this was a viable tool for me as well. I'm happy to report that it is.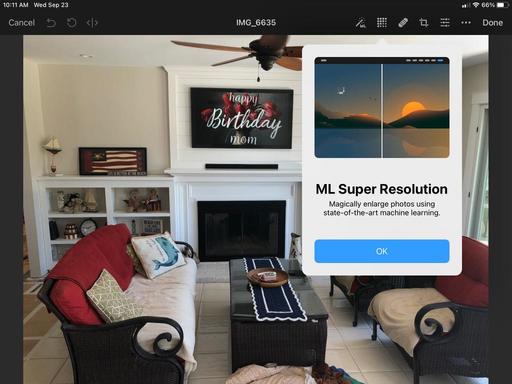 If you're not familiar with Pixelmator Photo, you should check out my review from October 2019 titled, Pixelmator Photo - Incredible iPadOS App. This year's update includes double-tap gesture support with Apple Pencil, a comparison slider, and ML Super Resolution.
I opened an iPhone X Jpeg in Pixelmator Photo and checked its resolution, which was 4032 x 3024 pixels. I then enabled ML Super Resolution and checked again. Now the info box read 6048 x 4536 pixels.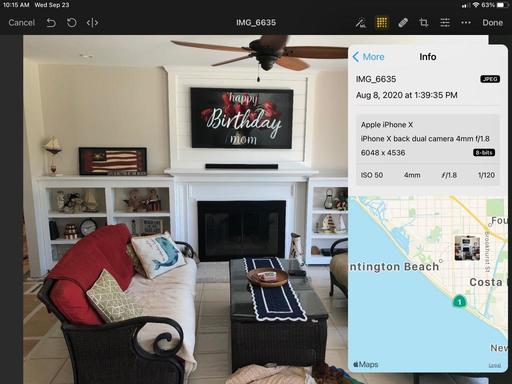 I think the best way to appreciate the sample-up difference is in terms of print size. The original iPhone picture could be printed at 13"x10" at 300 dpi. The sampled-up version could be printed at 20"x15" at 300 dpi. That's a big difference. What it means for me is that I can now make a legit 13"x19" print from an iPhone picture... from my iPad mini.
I magnified both versions of the shot and didn't discern any loss of detail or smearing. In fact, the Pixelmator image looked better, even after sampling up.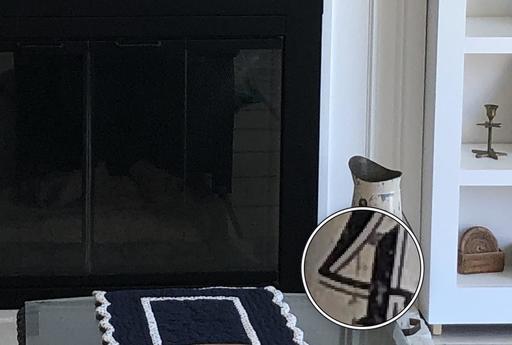 Original iPhone Photo (above)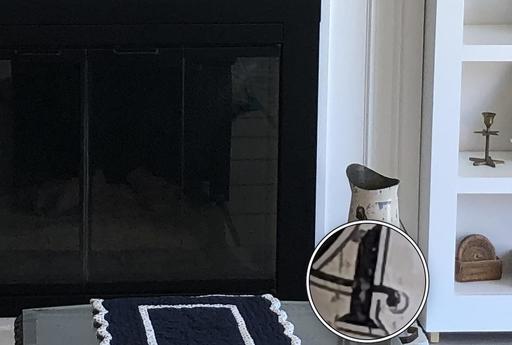 Sampled Up Pixelmator Version (above)
All of this is terrific news for iPad photographers. Yes, you can sample up images on your computer. That's not the point. What's interesting here is that you can sit back with an iPad in hand and do serious image editing, and enjoy it more while doing so, and practically anywhere that you want.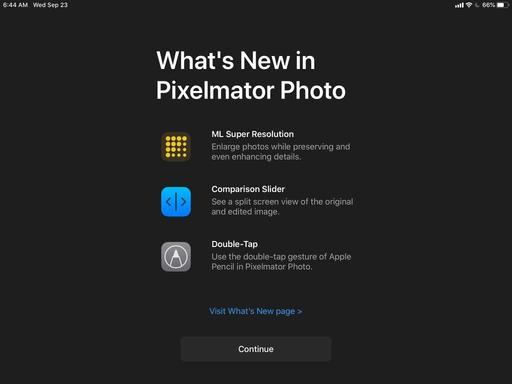 Oh, and just one more thing: Pixelmator Photo is available now for $7.99.
You can share your thoughts at the TDS Facebook page, where I'll post this story for discussion.