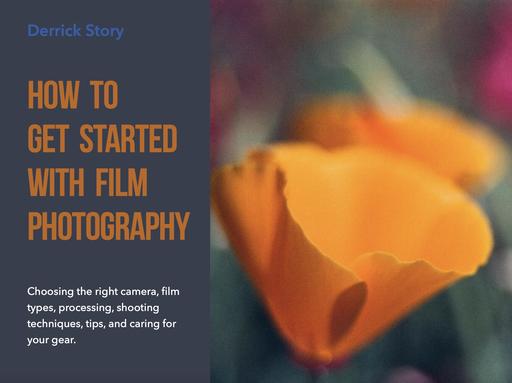 This 57-page eBook in universal PDF format provides an excellent introduction to film photography. Along with an abundance of illustrations, you'll learn how to:
Find the right camera for you
Choose the best film for your kind of photography
Discover the lenses that you should add to your kit
Learn the ins and outs of film processing
Find out how to develop B&W film at home
Master basic shooting techniques
See how to care for your gear
And more!
You can read How to Get Started with Film Photography on your computer, smartphone, tablet, and practically any other electronic device that displays PDFs. So you can always have it with you for reference.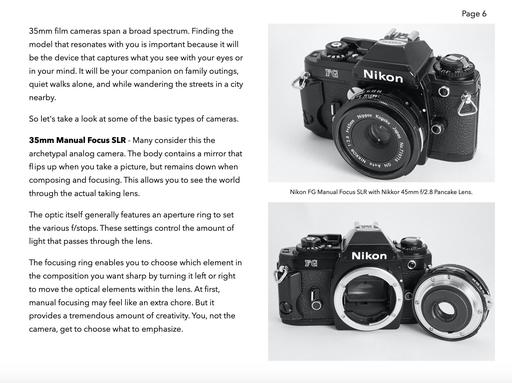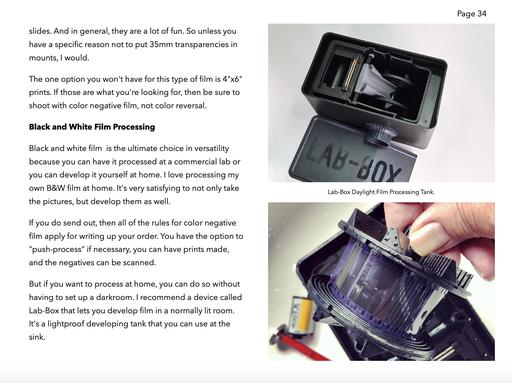 Get up to speed quickly with film photography and start making beautiful images. Download How to Get Started with Film Photography today!
You can share your thoughts at the TDS Facebook page, where I'll post this story for discussion.