I can't be the only guy who has a USB-C laptop and a USB-A desktop. The world of technology is always in transition, and the different USB connectors are one of the more aggravating side effects. Fortunately, Kingston is helping out with their Kingston DataTraveler Duo ($9.99), and I couldn't be happier. One flash drive that works with all of my computers.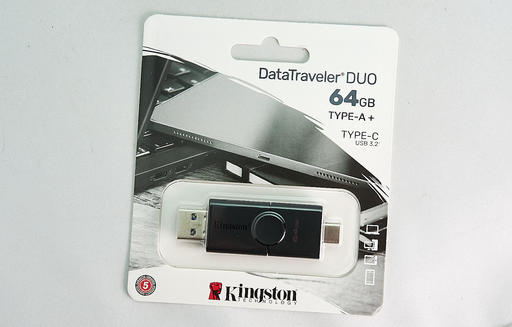 The clever design features a dual interface that accommodates USB Type-A on one end and USB Type-C on the other. The unique double-slider casing allows you to show one connector at a time or both, depending on your personal style.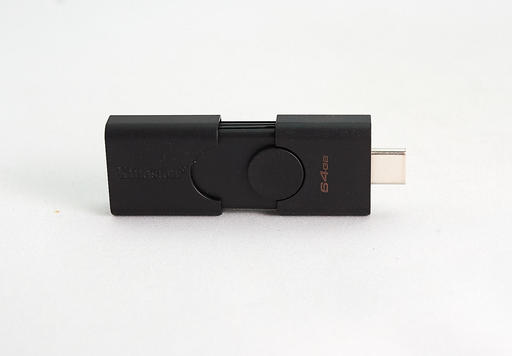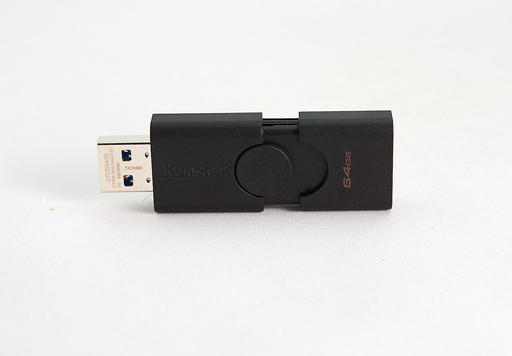 In addition to the versatility, the performance is excellent as well. USB 3.2 Gen 1 delivers up to 10X faster transfer speeds than USB 2.0. And regardless of which computer I had the drive plugged in to, the read/write time was snappy.
You can buy the 64GB version of the Kingston DataTraveler Duo for $9.99. That's a lot of convenience for $10. And I think they would make great holiday gifts as well.
Product Links and Comments
There are product links in this article that contain affiliate tags. In some cases, depending on the product, The Digital Story may receive compensation if you purchase a product via one of those links. There is no additional cost to you.
You can share your thoughts at the TDS Facebook page, where I'll post this story for discussion.