I just read a good post on Digital Camera World titled, 5 reasons why you should care what happens to Olympus!. The article makes some good points and is worth a read. And it got me thinking about my own experiences.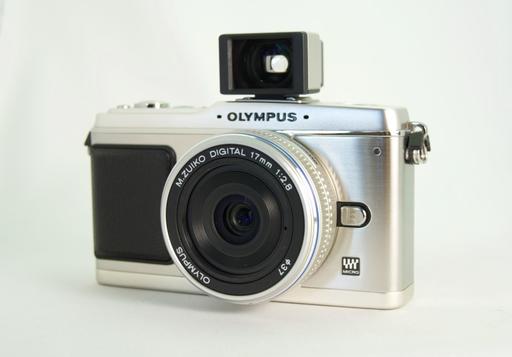 I've been covering photography for a long time, and I can tell you that Olympus cameras occupy a niche that would be hard to replace by another brand. If OM Digital Solutions fails, we will feel the pain, especially those who want to travel light.
The Micro Four Thirds approach to camera design is a sweet spot for travel and wildlife photography. The sensor is big enough, especially combined with today's technology, to produce stunning results. But it's also small enough to allow powerful, yet compact optics to be used.
One of my favorite examples is the Olympus M.Zuiko Digital ED 40-150mm f/2.8 PRO that has an equivalent focal length of 80-300mm. It is the only telephoto that I use because I can pack it anywhere, it has a fast constant aperture of f/2.8, and the images it produces are beautiful. Combine this optic with the sensor-based stabilization that's in every Olympus body, and you have an incredibly powerful package. It's affordable too.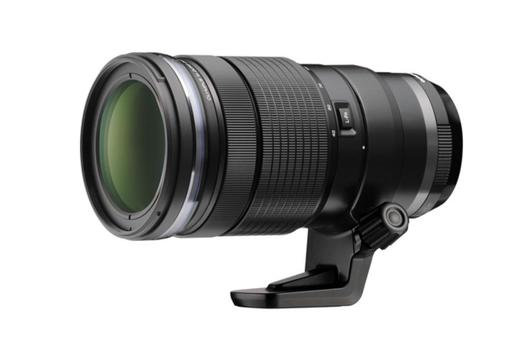 My current Olympus that goes everywhere with me is the ultra compact OM-D E-M10 Mark III that you can get for $549. It has every feature that I need including in-body 5-axis image stabilization, 4K video, EVF, tilting LCD, and UHS-II compatibility in a camera that fits easily in my jacket pocket. If you want a real treat, add the 14-42mm f/3.5-5.6 EZ pancake zoom.
There are other cameras that I use and enjoy (Fujifilm, Nikon, Pentax), but none of them fill the niche that my Olympus PEN-F, E-M1 Mark II, and E-M10 Mark III do. And there are further innovations to come from OM Digital Solutions that will enhance this experience.
People ask me if I still recommend Olympus cameras. For photographers who need the features that Olympus excels at: absolutely yes. I can't image photography without them.
Product Links and Comments
There are product links in this article that contain affiliate tags. In some cases, depending on the product, The Digital Story may receive compensation if you purchase a product via one of those links. There is no additional cost to you.
You can share your thoughts at the TDS Facebook page, where I'll post this story for discussion.