I've been testing recent releases from Fujifilm searching for that perfect combination of functionality and nimbleosity. You've probably read about my disappointment with the X-E4. Nice camera, but missing too many features for my taste. I did like, however, the XF 27mm f/2.8 pancake lens that you can bundle with it.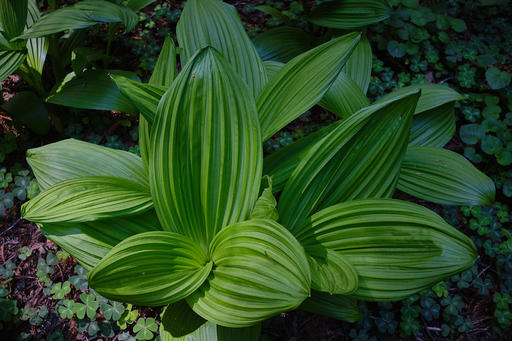 Captured with a Fujifilm X-S10 and X-Mount 27mm f/2.8 lens.
When I paired the XF 27mm f/2.8 R WR lens ($399) with the Fujifilm X-S10 ($999), I found a wonderful pairing for on-the-go photography. There are a few key reasons why I preferred the X-S10 to the X-E4.
5-axis image stabilization built into the camera.
Built-in popup flash that can also serve as an off-camera flash controller.
Excellent handgrip that doesn't really add bulk to the camera. It's about the same depth as the 27mm pancake lens when mounted on the body.
Battery charger included in the box.
All of this comes at a price, however. Combining the separately purchased XF 27mm lens with the X-S10 body tallies to $1,398 compared to the $1,049 for the X-E4 bundle. The problem is that Fujifilm isn't provided a bundle for the X-S10 and 27mm, so you have to buy them separately at regular price. When the same lens is purchased with the X-E4, you save $200 off the price of the lens.
I would love it if Fujifilm would offer us the same deal with the X-S10. That would be bring the price down to $1,198. Fujifilm: I would buy that bundle in a heartbeat.
Bottom line here is that if you're debating between the X-E4 and X-S10, I recommend the latter. The X-S10 doesn't realistically take more room in your jacket pocket, but packs many more features. It's a great camera.
Product Links and Comments
There are product links in this article that contain affiliate tags. In some cases, depending on the product, The Digital Story may receive compensation if you purchase a product via one of those links. There is no additional cost to you.
You can share your thoughts at the TDS Facebook page, where I'll post this story for discussion.