I've had macOS Big Sur on my test machine since its first availability. There are many things that I enjoy with this latest operating system from Apple, but I was hesitant to install it on my production Macs until all of the kinks were worked out.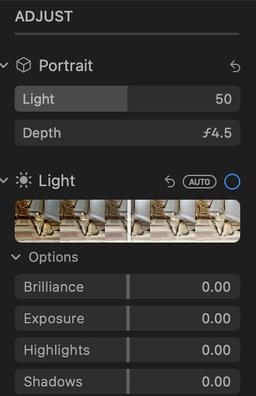 When version 11.3 came out, I felt confident enough to load it on to my everyday MacBook Pro 2020, and boy am I glad the wait is over.
This is a lovely piece of software on a newish Mac. It's fast and visually attractive. The reworked icons, menus, and dialog boxes feel like a new coat of paint. And for those of us who use Photos as well, the cool features such as Depth Control and Filters Fading are a welcome addition.
I tested all of my imaging apps on Big Sur: Lightroom, Capture One Pro 21, ON1 Photo RAW 2021, Luminar 4, and RAW Power. All good. My podcast and writing apps seem fine as well. Print jobs to the Canon TR85000 transferred smoothly. Performance in general was outstanding.
I think the Mac App Store really helps in this area. I try to get as much of my software as I can from there, and let the updates quietly roll in. For other software, I did have a new version here and there to install. It all went well.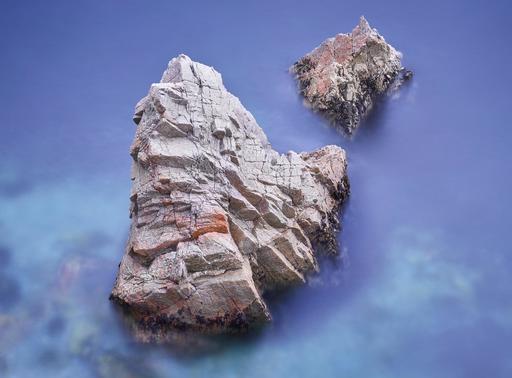 If you've been holding off on upgrading to Big Sur, I think it's safe to go into the water. (The exception being is that if you run specialized software for your company that might not be compatible yet. But I'm sure your IT person has already warned you about that!) I backed up all of my important files (that weren't already covered by iCloud), cleaned out the cruft, then installed the new OS.
The entire house cleaning project took the better part of a day to complete. But the result is that my 1-year-old MacBook Pro feels brand new. And you can't beat the price.
You can share your thoughts at the TDS Facebook page, where I'll post this story for discussion.