Now that client work is returning, I thought this would be a good time to take a look at Fujifilm's latest medium format offering, the GFX 100S.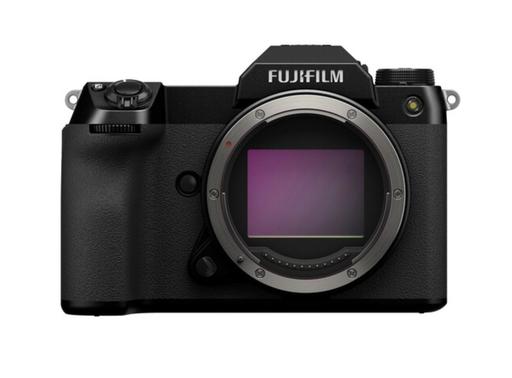 It is a handsome 102 MP mirrorless camera with a whopping 43.8mm x 32.9mm BSI CMOS sensor. It supports most of the features that we would want in an everyday camera such as 5-Axis Sensor-Shift image stabilization, 3.2" 2.36m-dot tilting touchscreen LCD, 3,690,000 dot electronic viewfinder, and an ISO range from 100-12800.
Indeed, it is a handful by mirrorless standards - 5.9" x 4.1" x 3.4" and weighing in at 2 pounds without lens - but fairly svelte in the world of medium format. Realativity speaking, it's also affordable at $5,999 for the body.
I'm starting my journey using the GF 80mm f/1.7 R WR lens ($2,299) that provides a 35mm equivalent of 63mm with a fast maximum aperture of f/1.7. I will also be testing the compact GF 50mm f/3.5 R LM WR lens ($999) that is essentially a medium format pancake lens with a wider 35mm equivalent of 40mm. You know how much I love 40mms! I'm hoping this lens makes the GFX 100S a bit more nimble.
Assignment 1 - Client Shoot Downtown San Jose
I had an interior portrait shoot for a client in downtown San Jose. I thought this would be a perfect first trial of the GFX 100S. The camera handled the mixed lighting (widows and artificial) very well rendering excellent color. I played with the Skin Smoothing feature and was impressed with its rendering.
At 5 frames per second, it's a bit slower in burst mode than I'm used to. But for this assignment it was enough. As you can imagine, depth of field falloff was wonderful.
And interestingly enough, since I shoot with an X100V, I was able to navigate the very similar interface of the GFX 100S. That was a nice bonus on a first shoot. Other than its larger size, it was very much like shooting with any other Fujifilm camera.
I can't share the client shots yet, but I did take a few snaps in the off moments.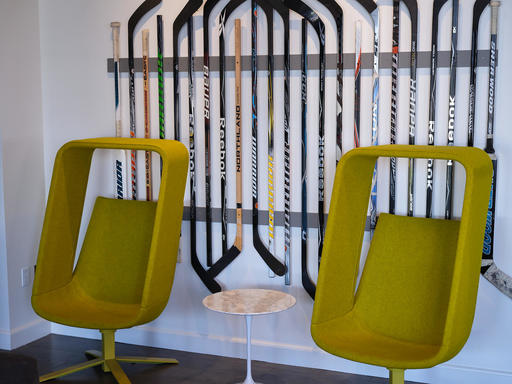 Inside Decoration - ISO 500, f/4, 80mm lens.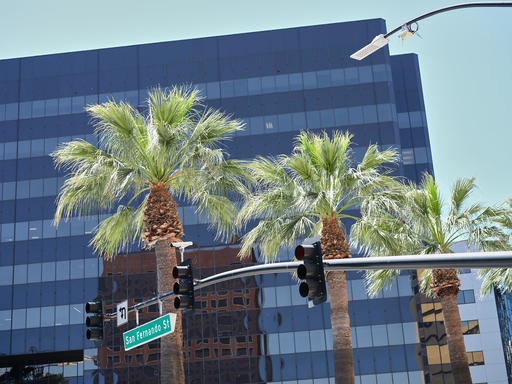 Fresh Air Outside - ISO 100, f/3.6, 80mm lens.
Thoughts After Day 1
For a hardcore cropped-frame mirrorless photographer like me, the Fujifilm GFX 100S with the GF 80mm f/1.7 R WR lens is certainly a handful. But it is well-balanced and very comfortable to hold.
It also inspires confidence. As long as my shutter speeds stayed reasonable, I never worried about image quality. I shot SuperFine Jpegs in a variety of lighting conditions inside and out, and I could use those images right out of the camera.
Between the large sensor size, image stabilization, primo prime lens, and Fujifilm technology, I had a huge safety net that let me focus on the compositions and subject, and not really concern myself with camera settings. And the pictures look great.
In future installments, I'll explore the RAW files, different subjects, and the 50mm lens. I'll wrap it all up with a podcast in the future. But we're off to a great start!
Product Links and Comments
There are product links in this article that contain affiliate tags. In some cases, depending on the product, The Digital Story may receive compensation if you purchase a product via one of those links. There is no additional cost to you.
You can share your thoughts at the TDS Facebook page, where I'll post this story for discussion.