By the time I boarded the plane at San Jose Airport, I had enough of the world. I was tired of the bickering and bad news. So I tuned it out and headed to Maui. I had a paperback on my lap, Lord of the Flies.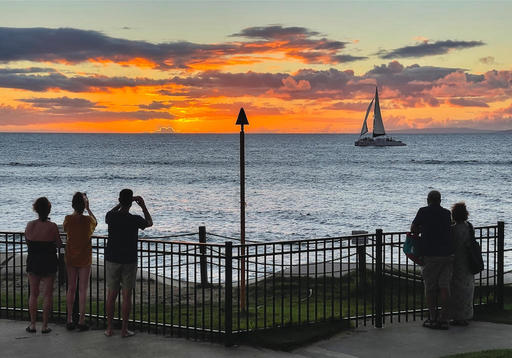 Sunset on Maui - iPhone 12 Pro Max. Photos by Derrick Story.
Over the last two weeks, I've ignored the media and focused on life around me. This reboot is reflected in my photography as well. With my Olympus Tough hanging from my wrist, I've recorded the world that's right in front of me.
I call this anti street photography, not only because I'm nowhere near pavement, but the tone is also different. My walking path leads to to sand, water, and trees. I swim in the ocean and eat in the open air. And I sleep a lot. The pictures are less charged.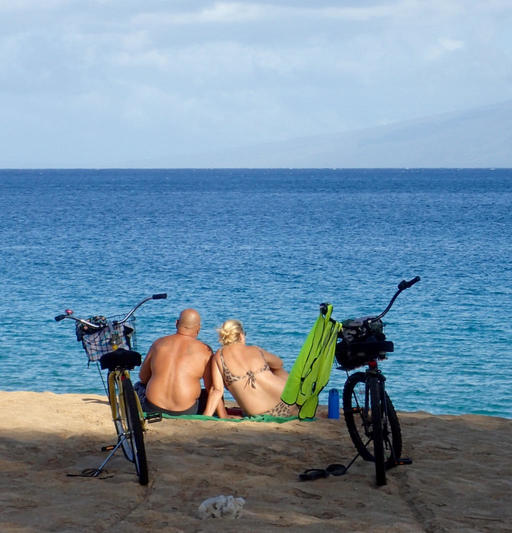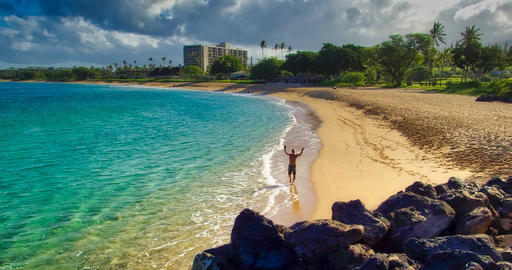 People Watching Before Breakfast - Olympus TG compact camera.
Upon my return, the world seems about the same as I left it. I'm still not watching much news. I'm somewhat detached from the events over which I have no control.
My writing is focused on photography and improving skills as an artist. Our next workshop is on infrared imaging. That will be rewarding. After that, the Oregon Coast, then some classes on writing. All good stuff. And of course, as always, the weekly podcast.
This is the world I have influence over. And I think for the time being, it's better that I focus my energy here.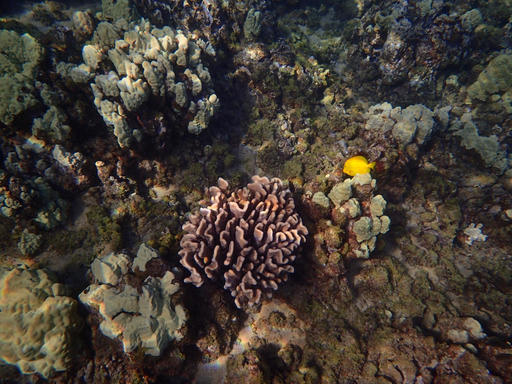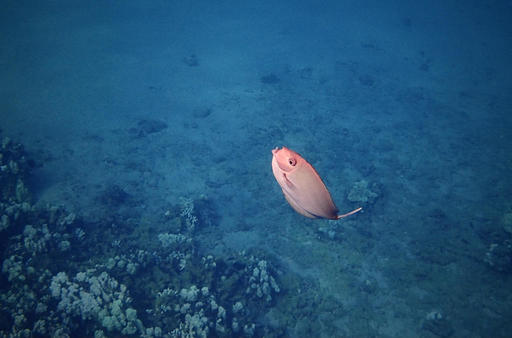 The Beautiful World Underwater - Olympus TG compact camera.
I'm looking forward to catching up with everyone on Tuesday's podcast.
Product Links and Comments
There are product links in this article that contain affiliate tags. In some cases, depending on the product, The Digital Story may receive compensation if you purchase a product via one of those links. There is no additional cost to you.
You can share your thoughts at the TDS Facebook page, where I'll post this story for discussion.