When you visit our Workshops Signup Page, you'll see a variety of options. We feature physical events, such as the Oregon Coast Photography Workshop this coming November.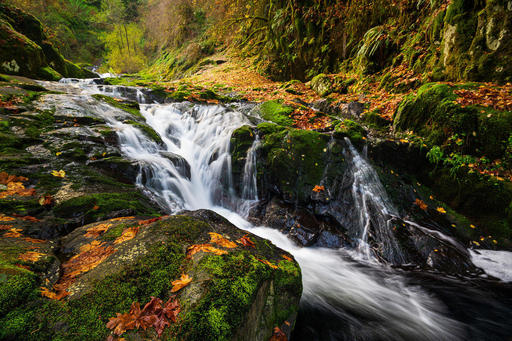 Photo by Scott Davenport
But we also offer Online Workshops and Video Trainings. The beauty of these is that you can enjoy them and learn from the comfort of your home. They're affordable and wildly popular.
So your photography experience doesn't require a plane ticket. Check out all of our Photography Events today. And when you see something you like, sign up.
We're looking forward to working with you.