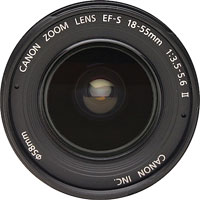 For my recent Inside Aperture Power Tools workshop that I led with Scott Bourne at Macworld SF '06, I compiled class notes to accompany the workbook. I promised the class that I would make those notes available online. I'm also offering them to everyone in The Digital Story community.
These notes are in PDF format (5.8 MB download -- 30 pages). Topics include importing images into Aperture, comparing and rating, editing tools, vaults and backup, exporting images, and printing. In part, I'm releasing these notes because there are many misconceptions about Aperture, such as limits on export configurations (based on the presets Apple provides that are totally editable). I think that publishing good information is the best way to help photographers understand the potential this application presents.
My copresenter, Scott Bourne, also has lots of great tips on his site, ApertureTricks.com. He has, for example, a goodie I submitted about using the DigitalColor Meter utility to read RGB values in Aperture (thanks Joe for this one!).
If you're using Aperture, or want to learn more about how it works, please download the "Inside Aperture" PDF (5.8 MB). Feel free to share it in its entirety, but please don't take out excerpts. If you have questions, post a comment here or write me directly. And most importantly: enjoy this wonderful application!
Technorati Tags: notes, PDF, photography