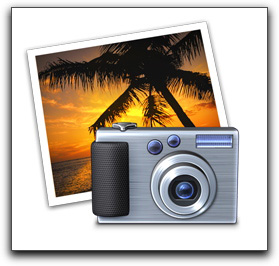 How would you like to own a complete, unaltered chapter from the just-released iPhoto 6: The Missing Manual that covers two of iPhoto's 6 newest features: photocasting and iWeb publishing? For free!
You can right now by visiting the O'Reilly iPhoto 6 catalog page and clicking on the Chapter 9: iWeb, Photocasting, & Network Sharing (PDF Format) link. This PDF download is 35 pages and a 7.4 MB download. You'll learn everything you need to know about sharing your images via RSS (photocasting), building iWeb pages from your iPhoto 6 library, and iPhoto's networking capabilities.
And remember, iPhoto 6 runs on the new Intel Macs too...
Technorati Tags: digital photography, tips