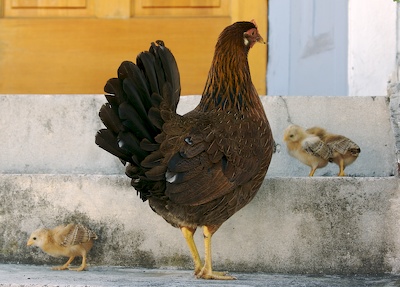 I spent the afternoon in Key West Florida. It was just a short layover before heading further south for more tropical waters. Key West is an odd and interesting place. First, there are chickens roaming the streets. It's true. No one I talked to knew exactly why, but each just accepted the fact that there are chickens everywhere.
Well, almost everywhere. I visited the lovely house where Ernest Hemingway lived and worked for years. Apparently, the fame of this location is shared among the legend of Hemingway and his 6-toed cats, all descendants of one white Snowball, who once ruled the Key West mansion with an iron paw.
Hemingway and Snowball have long since departed this earth. But there are nearly 30 descendants of Snowball still in charge of the Key West property, and half of them have 6-toes on their front paws. Interestingly enough, I didn't see one chicken on the Hemingway grounds.
I'm back on board and heading south to Belize. More to report soon...