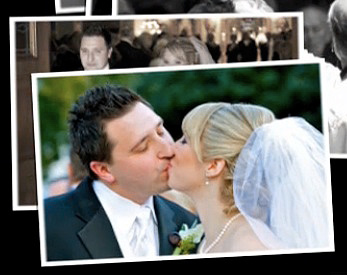 Can you tell a story in just 10 frames? My bet is that you can. For me, most slideshows go on too long. So I gave myself the assignment to create a series of movies that told a story in only 10 frames. I've published the first entry, Josh & Alex Wedding in 10 Frames.
I created this movie in iPhoto '09, then exported it as a QuickTime file. I then posted it to The Digital Story Flickr page, where I'll be adding more to this series soon.
Take a look and let me know what you think.
Special thanks to Danielle for her contributions to this project!
---
-
---
Technorati Tags: Derrick Story, digital photography, Technology, The Digital Story, Story in 10 Frames