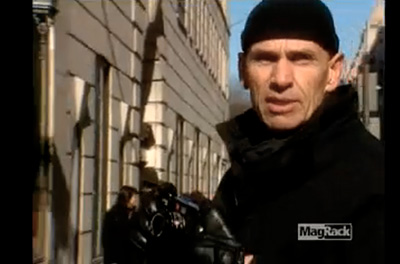 Joel Meyerowitz is a serious photographer who specializes in street shooting. Since this month's Photo Assignment is "Street Shot," I thought you might enjoy this video by Joel on street photography. He provides lots of tips on how to position yourself and what to look for.
As I mentioned earlier, Street Shot is the February 2009 Photo Assignment. Time to hit the pavement and discover the interesting moments of life that happen all around you. You can read more about how to submit on our Submissions page. Deadline for entry is Feb. 28, 2009.
---
-
---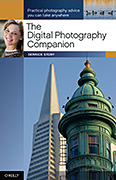 Now Available! The Digital Photography Companion. The official guide for The Digital Story Virtual Camera Club.
25 handy and informative tables for quick reference.
Metadata listings for every photo in the book
Dedicated chapter on making printing easy.
Photo management software guide.
Many, many inside tips gleaned from years of experience.
Comprehensive (214 pages), yet fits easily in camera bag.
---
Technorati Tags: digital photography, technique, The Digital Story, Street Photography