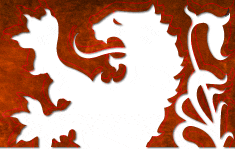 John Nack has posted a few useful reminders about Photoshop CS4 for users who haven't found this info yet. Most of the tips are workarounds for tweaks to the application that may be frustrating folks, such as changes to keyboard shortcuts or what appears to be mysteriously missing features. Plus he has tips for drag and drop layers, trackpad annoyances, and more.
If you're a CS4 user, then be sure to check out this post. It could save you a headache or two.
---
-
---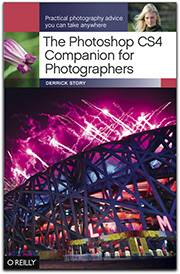 Learn what photographers need to know to organize and edit their images with Photoshop CS4. Take a look at The Photoshop CS4 Companion for Photographers. It fits in your laptop bag and is very easy on your wallet.
---
Technorati Tags: Adobe Photoshop, Derrick Story, digital photography, Photoshop CS4, Technology, The Digital Story