When Apple added the Curves adjustment brick to Aperture 3, they pulled out all of the stops. In addition to the typical "set a point and drag it" curves dialog, there are two Auto adjustments -- Auto Curves Combined (left button) and Auto Curves Separate (right button). "Combined" makes an auto adjustment based on total luminance without affecting color. "Separate," the flavor that interests me more, also corrects color because Aperture individually evaluates and sets curves for each channel: red, green, and blue. You can see a before and after on the images below (click to enlarge).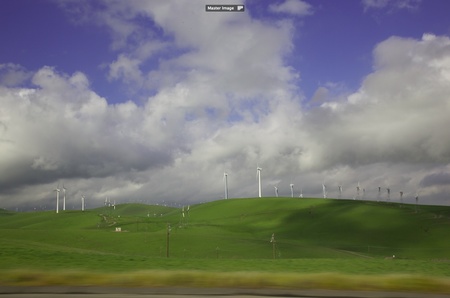 Master file before Auto Curves Separate adjustment in Aperture 3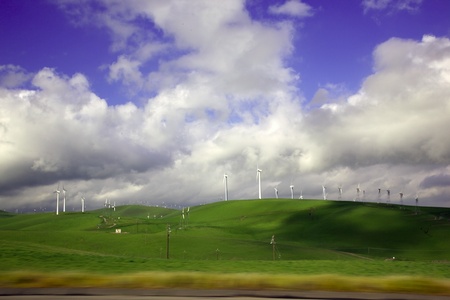 Image after Auto Curves Separate adjustment in Aperture 3
For my tastes, I get the best results from this useful tool by going to the Advanced tab in Aperture 3 Preferences, and setting the "Auto adjust Black Clip" and "Auto adjust White Clip" to 0%.
This prevents overly contrasty auto adjustments that have to be manually corrected later. I'm not implying that Auto Curves Separate is always the final solution. But for many images, it's the only global exposure and color correction you many need. It's worth a close look.
More Aperture Tips and Techniques
To learn more about Aperture 3, check out my Aperture 3 Essential Training on Lynda.com. Also, take a look at our Aperture 3 Focus Section. Tons of free content about how to get the most out of Aperture.
---
---