One of the promises of the micro four thirds system is lens interchangeability between Olympus and Panasonic cameras. I was able to try this for myself recently by mounting a Panasonic 20mm f/1.7 on an Olympus E-PL1 body.
All functions seemed to work well, and the lens looked good on the camera. As for the results, I thought I'd let you decide for yourself. Click on the image below to view it full size without any image editing.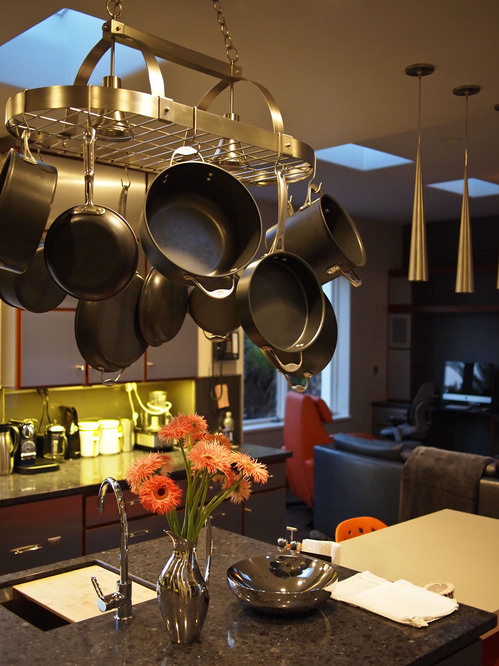 20mm Panasonic lens on Olympus E-PL1. No image editing on the shot. Click on image to see unedited full size photo.
Camera Data: Olympus E-PL1 body, Panasonic 20mm lens, ISO 800, 1/60th, f/1.7.
---
-
---