Score one for Nikon. In a week where the two heavy hitters announced their premium compact cameras -- Nikon Coolpix P7000
and the Canon PowerShot G12 -- Nikon upped Canon in one critical area: audio recording.
How ironic, right? These are cameras. They capture pictures. Yes, but they also record HD video (720p at 24 fps). And for many of us, having a device that doubles as a video recorder is a big deal. And everyone knows, except for Canon, maybe, that audio is half of video. So what am I talking about? Nikon included an external audio jack on the P7000 and Canon did not on the G12. If you want to use these devices to record video for publishing, one of them is going to give you a more professional product (Nikon P7000).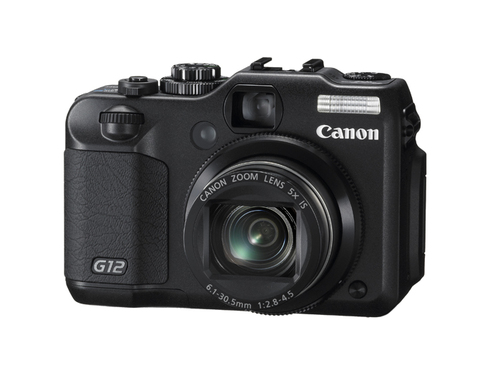 That doesn't mean that Canon slacked on the G12. The specs look great. But without external audio, I might as well stick with the Canon PowerShot S95
and save myself a few bucks, not to mention size and weight. I'll keep recording video with the 5D Mark II... for now, anyway.
---