After playing with one at photokina, then continuing to study the specs, I have become quite tempted by the Canon EOS 60D
DSLR body.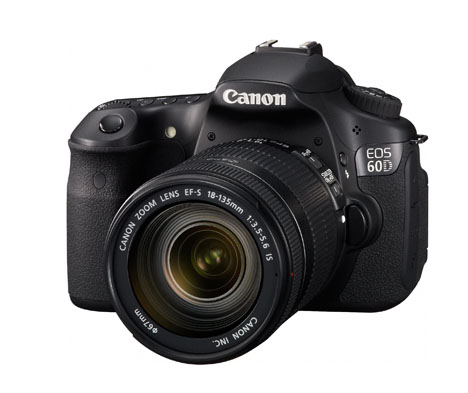 It all started with looking for a replacement for my Canon T1i. It's a great body, and I've enjoyed shooting with it, but there are some new features that I want for my work, primarily better video controls and an external mic jack. Initially, I was looking at the Canon EOS Rebel T2i
upgrade, but the 60D gives me a swing out LCD, faster burst rate, in-camera Raw processing, image resizing, creative filters, and more.
Seems like for an extra couple hundred dollars, it's a better complement to my 5D Mark II. I'll let you know if I take the leap. As I said, I am very tempted.
---