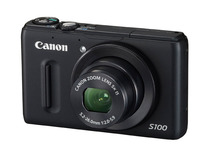 As I look at the just-announced Canon S100, it has me thinking about this class of device in general. What factors would motivate me to spend between $400-$800 for a camera that fits in a pocket (in addition to the one I already have in my iPhone)?
There are entries in this category that tempt me. I already have a Canon S90, and I love it. The S100 adds speed, resolution, optical zooming range, better low light capability, and GPS. There are questions about implementation, such as, can I shoot RAW and have those images GPS tagged too? We'll see about all of that soon enough.
The Fujifilm X10 tempts me. It's absolutely beautiful, with premium glass, EXR image processor, manual controls, RAW capability, fast f/2.0/2.8 4X zoom lens, image stabilization, and 7 fps continuous shooting mode. Plus it has an optical viewfinder. How does it perform? We'll find out this Fall. How does it feel in the hands? I can't wait to find out.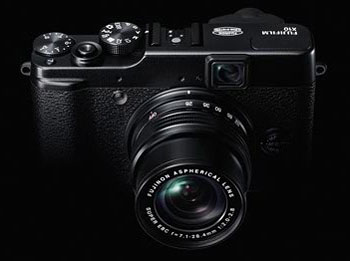 We're waiting for the release of the Fujifilm X10.
I really like the Olympus XZ-1 with its fast f/2.0 lens, ability to use an electronic viewfinder, off-camera flash control, Bluetooth connectivity, and of course, RAW capability. It's actually a system camera in a small package. I can go barebones with just the XZ-1 itself, or I can bring along accessories and flashes. Nice option to have.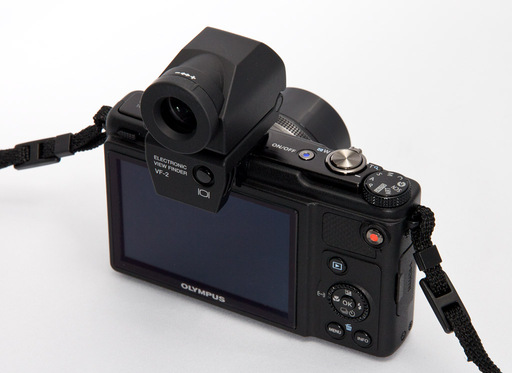 Olympus XZ-1 with VF-2 Electronic Viewfinder. Click on image for larger version. Photo by Derrick Story.
As I think about these devices, what I really want boils down to this: unique experience, professional capability, and ultra portability. These cameras are for people who what to make photographs that can be featured on Google+ more than Facebook. And with an Eye-Fi card, I can leverage the communication capability of my iPhone to share these images quickly.
As for the experience... if I'm at my kid's back to school night, instead of pulling out an iPhone for a snapshot, I have an X10. That's a different sensation. Even the most basic picture becomes an activity to relish. It feels good to make a photograph. Will I shoot more as a result?
I've never seen photography more competitive than it is now. I think these cameras give us the ability to maximize any opportunity that presents itself, whether we're out to dinner with the family, or walking to the store for carton of milk. And because we love shooting with them, we may find more excuses to make photographs.
The question is... can we afford them?
---
The Digital Story on Facebook -- discussion, outstanding images from the TDS community, and inside information. Join our celebration of great photography!
---