Apple's latest iPhone comes equipped with an overhauled camera that sports many useful features. Even though I give it an overall "thumbs up," I do have a few nits with this pocketable point and shoot. Here's my list of pros and cons.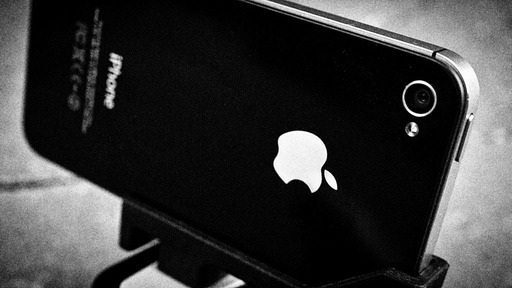 Pros
Operates more like a camera. Press Home button twice to reveal camera icon. This helps photographers respond quickly to photo opps. Volume button doubles as shutter release. Fast focusing and reasonable shutter lag. Overall, an enjoyable picture taking experience.

Increased resolution with 8 MP backside illuminated sensor. Improved dynamic range too. Movies now at full HD (1080p).

Improved 5-element f/2.4 lens.

Useful HDR option that helps photographers tame harsh, contrastly light.

Responsive AE/AF lock puts exposure and focus control in the hands of the shooter.

Close focusing allows iPhone to serve as a mini scanner to record information faster than typing.

Handy editing controls (rotate auto enhance, red eye removal, and cropping) allow for quick clean up while reviewing images. Cropping tool is non-destructive. You can return to a cropped image, choose crop again, and recrop a different way. (Thanks Erik Wessel-Berg for that tip.)
Excellent image quality for a mobile phone.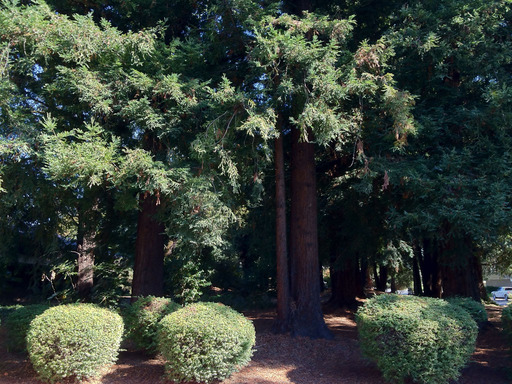 With HDR turned on, you can better tame harsh, contrasty light.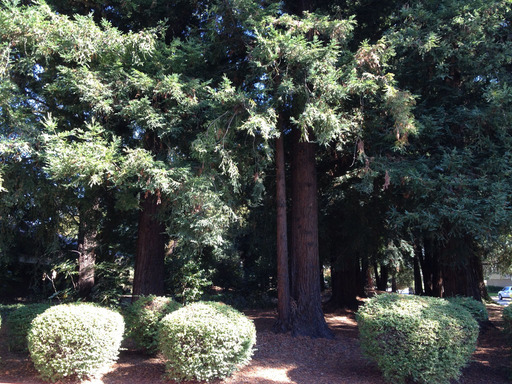 You really notice a difference in this type of light when HDR is turned off.
Cons
Lens is at the bottom of camera when using the volume button as the shutter release. Much better to have the lens closer to shutter button.

Lack of burst mode is puzzling given the horsepower this camera has under the hood.

White balance tends to be on the warm side, which is great for people pictures, but would like to have a simple control, such as "normal," "warmer," "cooler."
Bottom Line
Highly recommended mobile phone camera. The iPhone 4S takes good pictures, is fun to operate, and responds quickly. Take advantage of the increased resolution and use the cropping tool to tidy up your images before sharing them with others. I love the HDR option for taming contrasty days.
I've also published the podcast, "iPhone 4S Camera, Ready for Prime Time?", where I delve in to the specs and features of this device. I talk about how the ISO and shutter speeds work together, more on the HDR function, how to choose spot metering instead of pattern, and more.
Nimbleosity Rating: 4.5 (out of five possible)
More Nimble Photographer Articles
Review: Filterstorm Pro for the iPad
Revisiting a Wireless Workflow from Camera to iPad
Minimal Folio for iPad: Truly Useful Portfolio and Presentation App
Return of the Nimble Photographer
Nik Software Brings Its Magic to the iPad with Snapseed
---
The Digital Story on Facebook -- discussion, outstanding images from the TDS community, and inside information. Join our celebration of great photography!
---