The past year showed us how priorities are shifting in the world of photography. New DSLR announcements were at a premium -- in part due to the flooding in Thailand, but also because of a changing market. Mobile devices and Compact System Cameras grabbed more than their fair share of the headlines. I found a comprehensive wrap-up over at photography talk.com, with their article, 15 Unforgettable 2011 Highlights of the Digital Photography World.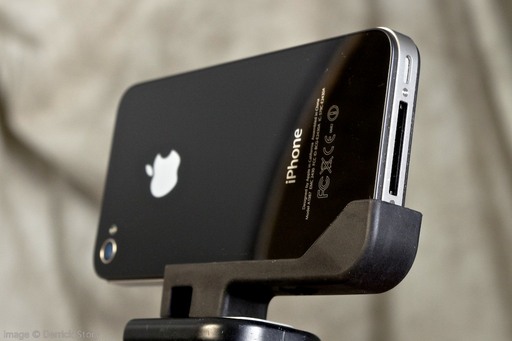 The iPhone 4S was a big photography story in 2011, sporting improved optics and an 8MP sensor housed in a very mobile device.
From my own perspective, I thought it was interesting that the only new DSLR camera that turned my head in 2011 was the impressive Pentax K-5, which has become one of my favorite DSLRs. (And it was technically released at the end of 2010, though hard to come by then.)
Compact System Cameras were a much different story. Nikon, Olympus, Samsung, and Panasonic all had big debuts. I've been shooting with the new Olympus PEN E-PM1, and love it. I fell deeper in love when Olympus released the 45mm f/1.8 prime lens to go with it.
And last, but certainly not least, was the iPhone 4S with its great lens system and increased resolution. I've published many shots taken with the iPhone 4S, and it is truly the camera I always have with me.
We'll see what 2012 brings. I suspect we'll see more interesting stories in the DSLR category. I think 2011 was just a off-year timing-wise for those cameras. At the same time, I don't see the CSC and mobile device train slowing down.
What ever happens, I'll be on top on the news and posting the stories that I think are most interesting. Buckle up.
---
The Digital Story on Facebook -- discussion, outstanding images from the TDS community, and inside information. Join our celebration of great photography!
---