Regardless of the weather outside, you can still have fun with your photography inside. I just read a good article titled, How to Get Great Photos with a Cool Tabletop Home Studio that provides plenty of helpful tips.
.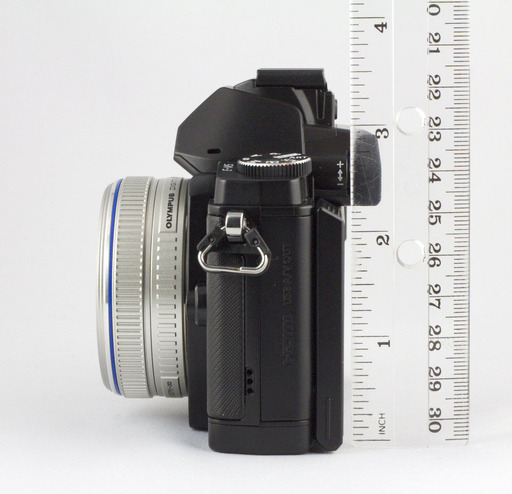 Another point that I want to add focuses on the lights. I've been using the Lowel Ego lights for my table top work. They're affordable and work great.
To support the entire project, I use a 60" folding table.There's just enough room for my lights and portable light box kit. When I need to clear the area for other types of shooting, everything folds up and stores out of the way.
Table top photography can be both creative and productive. Something to consider.
---
The Digital Story on Facebook -- discussion, outstanding images from the TDS community, and inside information. Join our celebration of great photography!
---