One of fun things about macro photography, is how it can abstract your subject. I captured this shot with the Canon EF 100mm f/2.8L IS Macro lens
on a Canon 60D.
So the question is, "Can you guess the subject of this photo?" If you think you know, post your answer in the comment space below.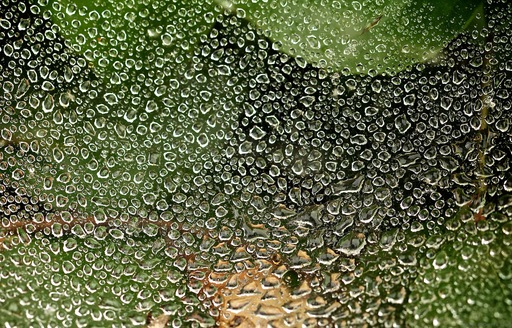 What is this? Click on the image for a larger version. Photo by Derrick Story.
I'll post the answer in tomorrow's TDS blog post, plus a little info on how I captured it.
---
Check out
The Digital Story on Pinterest
.