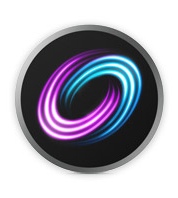 When Apple announced the Fusion Drive for the iMac today, the first thing that I thought is that I want one for my MacBook Pro. It solves the comprise that we're currently facing with laptop computing: trading storage capacity for speed.
Essentially it's a hybrid, combining 128GBs of Flash memory with 1 or 3 TBs of traditional hard drive storage. What's unique about Fusion among hybrid drives is that the operating system will put the OS and most commonly used apps in Flash. And if your behavior changes, so will the allocation.
If you want to know more about his, check out the Ars Technical article, Apple Fusion Drive--wait, what? How does this work?. However, I think I already know that I want one.
---