When natural light isn't available, you can still create flattering portraits on the go using a ring flash. But which one? In the article, Best camera flash for portrait photography: 6 models tested and rated, you can survey the pros and cons for a half dozen different models.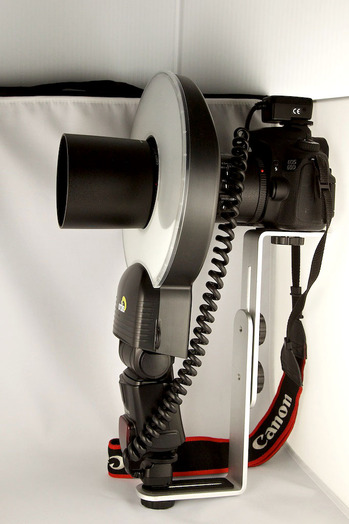 One of the six, the Orbis ring flash with bracket, I've used for both macro and portrait photography. And there are five others to peruse!
---
The Digital Story on Facebook -- discussion, outstanding images from the TDS community, and inside information. Join our celebration of great photography!
---