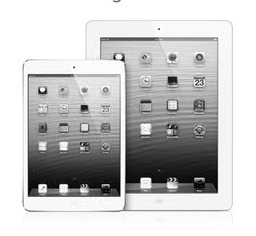 The first round of rumors about iOS 7 are beginning to circulate. And one of the most interesting has to do with new man in charge, Jony Ive, flattening the look of iOS. If this is true, say goodbye to the colorful icons that marked the Scott Forstall era.
Some folks believe that the monochrome move will help the iOS stay relevant looking as it marches into the future. They may be right. But from my experience with the "flattening" of Aperture 3.3, lots of users did not like it.
We'll see what we see in the Fall when iOS 7 is expected to debut.