Taking pictures from a high vantage point is fun. And you don't necessarily need a drone to do so.
I've put together an "Air Stick" that uses an Olympus Air A01 with a 14-42mm EZ zoom mounted on the end of a Manfrotto Compact Xtreme pole. On the other end of the Xtreme I've attached an iPhone 6S using the very secure MeFOTO SideKick 360 SmartPhone Adapter. This rig allows me to photograph from vantage points high above my head.
I also replaced the cheesy ball head that Manfrotto includes with a more robust model that that features a quick-release plate. Not only does this provide a more secure attachment to the pole, but I can quickly remove the Air for packing in my bag.
Speaking of which, this setup is very compact. The Xtreme pole is only 15" long when collapsed. But when fitted with the Air and SideKick, then completely extended, it's 5 feet in length, plus my 6 feet of height, plus however high I hold it over my head... You get the idea.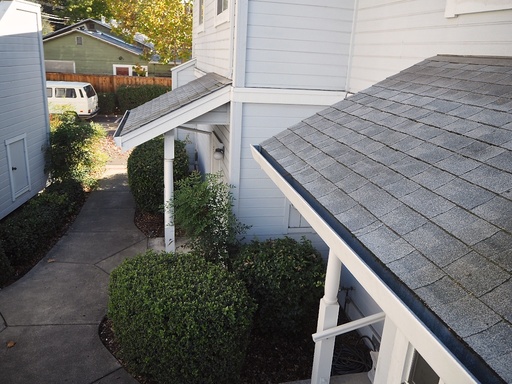 Rooftop perspective using the Air Stick fully extended. Photos by Derrick Story.
There are a number of applications for this set up. Large group shots suddenly are much easier. Just extend the Olympus Air over your head, comfortably compose on the iPhone LCD, and even make exposure adjustments and control the zoom from the smartphone.
Not to mention great vantage points while traveling, on vacation, covering events, or just seeing your local world from a new perspective. The 16MP Olympus Air produces beautiful images captured in both RAW and Jpeg. And you can immediately post your favorite shots via the iPhone.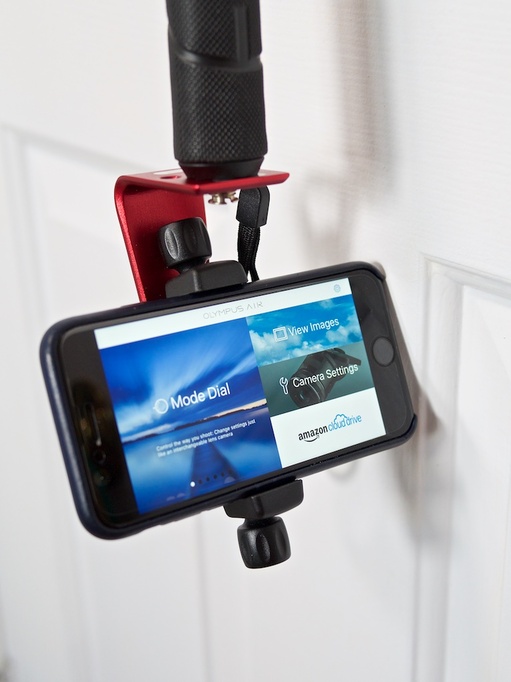 iPhone 6S attached to the Xtreme pole using the MeFOTO SideKick.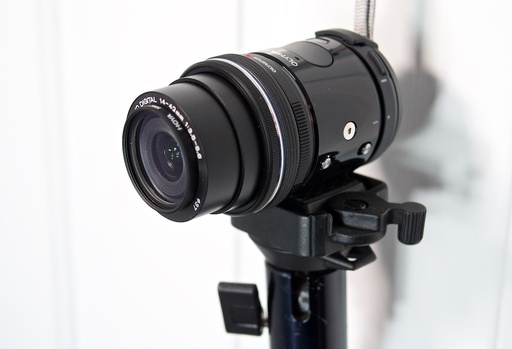 Olympus Air attached to the Xtreme pole using a ball head with quick release.
You can also use the Manfrotto Xtreme as a standard monopod when not pressed into service as an Air Stick. It's light and compact, making it easy to bring along. If you want to see the world from a higher vantage point, but not crazy about flying drones, consider this option. It's easy and it's a blast!
If you liked this post, you might also enjoy Cycling with the Olympus Air.
---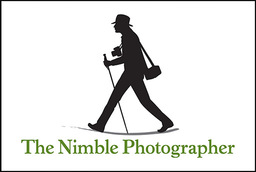 The Air Stick has a high Nimbleosity Rating. What does that mean? You can learn about Nimbleosity and more by visiting TheNimblePhotographer.com.
Want to Comment on this Post?
You can share your thoughts at the TDS Facebook page, where I'll post this story for discussion.