CES Las Vegas is right around the corner, and I anticipate a good year at the show with many, many tech announcements. I'll have a full report from the event on Tuesday's TDS Photography Podcast. But let's take a moment first to ponder what I'll probably see at the show.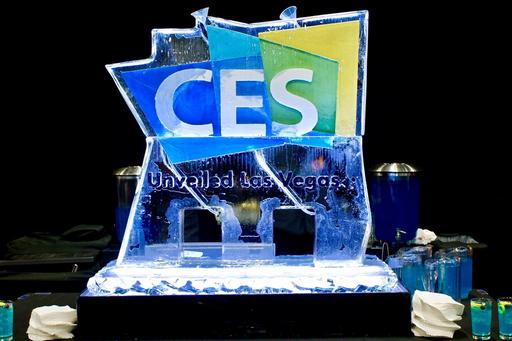 Here are some of the things that are on my radar.
New DSLR announcement from Nikon. Most likely the D780 full frame.
DJI has something up its sleeve that we will hear about.
Lots of 5G news from the mobile sector.
Electric bikes and scooters are really going to come into their own this year.
Smart homes are going to have to get secure, and that assurance will be their focus.
A ton of evolution in the automotive sector, from self-driving to all electric.
Folding phones to clever laptops and tablets.
Television news, of course.
I'll start my reporting on Sunday night, Jan. 5. The podcast will publish on Monday night, Jan. 6. Stay tuned!
You can share your thoughts at the TDS Facebook page, where I'll post this story for discussion.