The Canon RP with its 24-105mm zoom is a heck of a deal at $1,299. You get a full frame sensor and a nice 24mm-105mm optically stabilized zoom lens. During testing, I was impressed with the results, and the clever way some of them were achieved.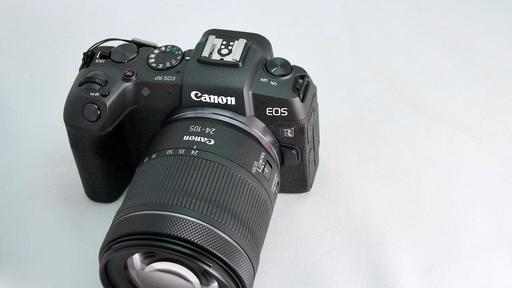 The Canon EOS RP with 24mm-105mm zoom lens.
A good example is how in-camera optical correction fixes the vignetting and distortion of the optic at the wide end. This can also be achieved in Adobe Lightroom with the RAW files, which is the method I prefer because more of the original image area is retained.
Let's take a look.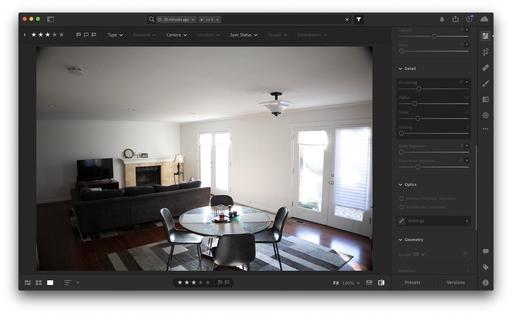 Before Optical Correction - EOS RP with 24mm-105mm at 24mm. RAW file without lens correction applied.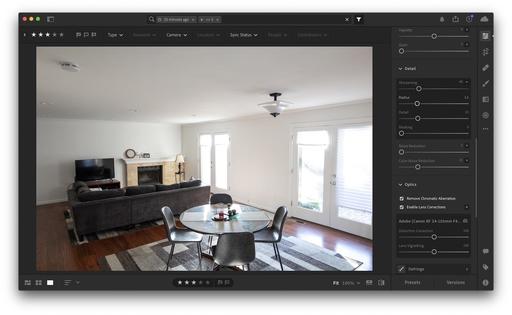 Adjusted RAW file in Lightroom - EOS RP with 24mm-105mm at 24mm. RAW file with lens correction applied.
The second image is close to what the camera can produce with its Jpegs. You can really see the difference if you shoot RAW+Jpeg and look at the unedited images side by side.
The vignetting is eliminated and the distortion is mitigated nicely. Amazing that these are the same captures.
Personally, I don't see this approach as cutting corners. It's an efficient way to build lenses and cameras affordably that produce good results.
But it is interesting to see the big impact that software has, even when it isn't machine learning.
More About the Canon EOS RP
For more about this compact full frame mirrorless camera, be sure to tune in to the TDS Podcast, Canon EOS RP - The Affordable Full Frame Mirrorless.
Product Links and Comments
There are product links in this article that contain affiliate tags. In some cases, depending on the product, The Digital Story may receive compensation if you purchase a product via one of those links. There is no additional cost to you.
You can share your thoughts at the TDS Facebook page, where I'll post this story for discussion.