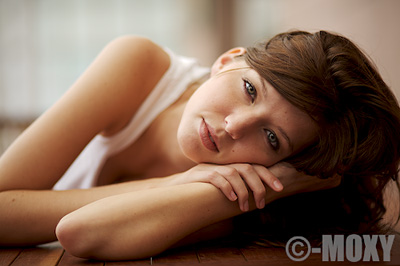 "My favourite lens is the Canon 85mm F1.8," says Peter Moxom, "as much of my favourite things to shoot are portraits, both indoor and location based. It's purely a hobby, but i do love this lens, the depth of field, the sharpness and the softness in it too are amazing."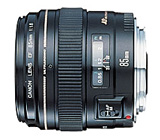 "I shoot on a 5D, and have a bag full of great glass, but this is still my favourite..."
To tell us about your favorite lens, all you have to do is send an email to derrick@thedigitalstory.com with "Your Name: My Favorite Lens" in the subject line. Provide a paragraph or two about why you like your favorite lens so much. Include the brand, focal length, maximum aperture, and camera body you mount it on. If you have an anecdote about your lens, please include it. You may also submit a picture you took with the lens to illustrate why you like it so much.
Technorati Tags: equipment, digital photography, my favorite lens