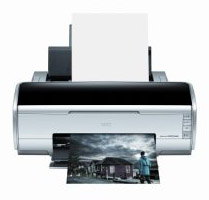 One of the biggest challenges in digital photography is producing clean, accurate prints using your desktop printer. How do you tackle color management, screen calibration, printing resolution, and all the other variables that befuddles most photographers between capture and output?
Fortunately for us, Ben Long has published a four part printing tutorial on creativepro.com. In this series, Ben covers:
Part 1: Selecting a photo printer.
Part 2: Color management, soft proofing, make your first print.
Part 3: Paper profiling.
Part 4: Paper profiles, RIPs.
This is a series I highly recommend.
Technorati Tags: digital photography, equipment, product review