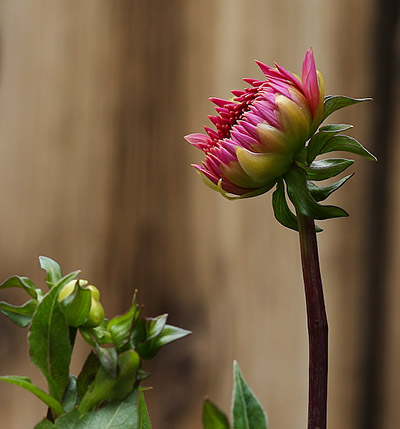 "The picture was taken at Deerfield Village, MA," said Joan V. Hall. "I used a Canon 40D and the Canon 85mm 1.8 lens. The shot was captured at F8, 1/60, ISO 100.The only post processing was cropping. I had just attended the New England Camera Clubs photography weekend at U Mass."
If you have a candid you'd like to share, take a look at our Submissions page, then send us your Grab Shot. We'll try to get it published for you on The Digital Story.
And you can view more images from our virtual camera club in the Member Photo Gallery.

Events! See the TDS Event Calendar for photography workshops, speaking engagements, and trade show appearances.
---
Technorati Tags: candid, digital photography, technique, Technology, The Digital Story