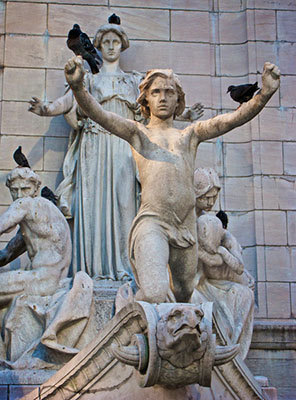 "I spotted these statues (and pigeons) at Columbus Circle at the southern end of Central Park, New York," said Rick Brandt. "So I captured this grab shot with my Canon G9."
The ISO was set to 100, shutter speed 1/250th at f/4.
---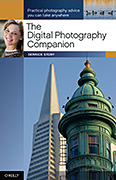 Now Available! The Digital Photography Companion. The official guide for The Digital Story Virtual Camera Club.
25 handy and informative tables for quick reference.
Metadata listings for every photo in the book
Dedicated chapter on making printing easy.
Photo management software guide.
Many, many inside tips gleaned from years of experience.
Comprehensive (214 pages), yet fits easily in camera bag.
---
Technorati Tags: candid, Canon G9, Derrick Story, digital photography, Technology, The Digital Story