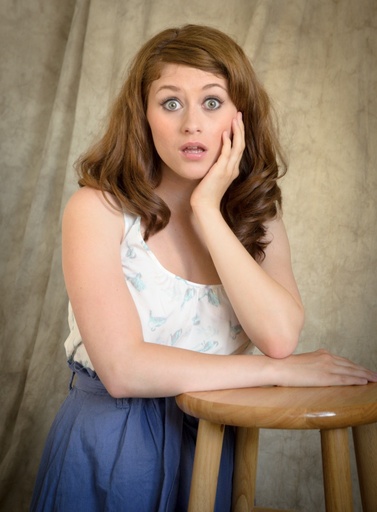 I love this photo by Katherine Crosbie of Ashley Tuttle captured at the ongoing TDS Sonoma Coast Workshop in Santa Rosa, CA.
Katherine is one of eight attendees who will be heading to the coast today for our focus on landscape work and environmental portrait. Great shot, Katherine!
---
The Digital Story on Facebook -- discussion, outstanding images from the TDS community, and inside information. Join our celebration of great photography!
---