Over the next two weeks, you'll see Instagram posts, Tweets, and Nimble Photographer Journal entries from London, Paris, Dublin, Liverpool, and Glasgow. That's because I'm lucky enough to be teaching on MacMania 17 organized by Insight Cruises with sponsorship by Macworld.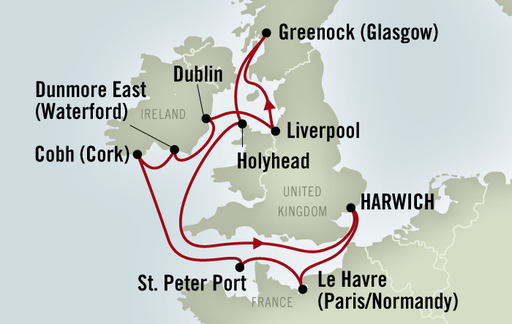 While at sea, I'll be teaching classes on the iPad, Aperture, and iPhoto. I'll also be available for photography consulting to help conference participants take the best pictures possible when touring the British Isles.
When I'm not at sea, which is almost every day, I'll be exploring these wonderful cities with my iPhone, Olympus OM-D E-M10, and Canon S110. I plan on sharing photos on the social network sites mentioned above, and on the c't DigiPhoto Instagram page.
I'm sure there will be some irregularity with my posts here on The Digital Story, but I'll return to my normal daily posts once I land in California on June 24th. Until then, I hope you join me on Instagram, Twitter, and the TDS Facebook page.
---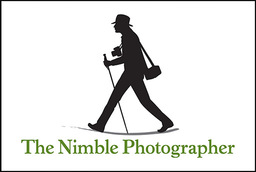 This adventure will have a high Nimbleosity Rating. What does that mean? You can learn about Nimbleosity and more by visiting TheNimblePhotographer.com.
Want to Comment on this Post?
You can share your thoughts at the TDS Facebook page, where I'll post this story for discussion.