Restaurants are a fun part of travel. Just don't get stuck inside of one during twilight in paradise.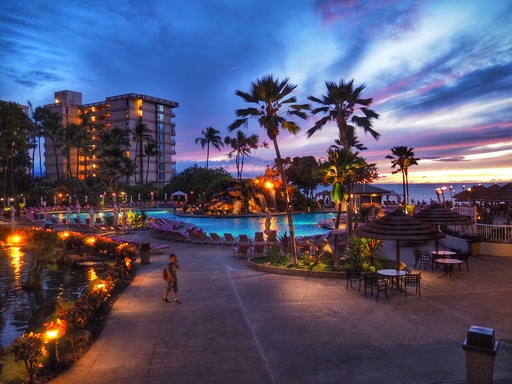 Once you finish your shoot, you can always go back for coffee and dessert.
---
Join me on my Instagram site as I explore the world of mobile photography. And now Instagram features 15-second movies too.