Getting close doesn't have to mean going broke. You can create professional macro images with a little ingenuity and tape... literally.
In the article, Gaffer's Tape Plus Prime Equals Magnification Boost, I explain how you can attach a reversed 50mm lens to a telephoto or macro lens for a substantial increase in magnification. It's a very easy technique, and the image quality is excellent.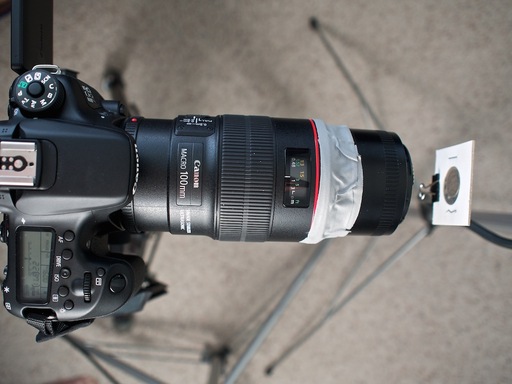 In the article, Gearing Up for Macro, I show you how inexpensive accessories can enhance your capability and enjoyment when shooting close-ups.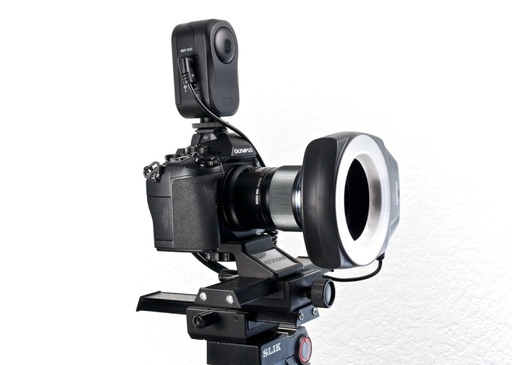 Gaffer's tape, LED lights, free iOS apps... all add up to big fun, not large charge balances. Take a closer look.
Want to Comment on this Post?
You can share your thoughts at the TDS Facebook page, where I'll post this story for discussion.