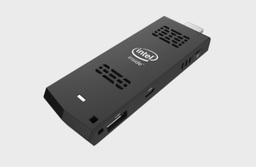 I don't know about you, but I rarely fire-up that HDTV that's in my hotel room when I'm on the road. That may change soon.
Intel has announced the Compute Stick that transforms any HDMI display into a fully functional computer running Windows 8 or Linux.
This "ultra-small, power-efficient device that is just four inches long, yet packs the power and reliability of a quad-core Intel Atom processor, with built-in wireless connectivity, on-board storage, and a micro SD card slot for additional storage. It's everything you love about your desktop computer in a device that fits in the palm of your hand."
I'll keep an eye out for its release later this year, and report on the details once they're available. But with this in your pocket and an iPhone 6 Plus, you could travel very light.
---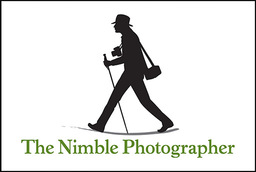 The Intel Compute Stick has a high Nimbleosity Rating. What does that mean? You can learn about Nimbleosity and more by visiting TheNimblePhotographer.com.
Want to Comment on this Post?
You can share your thoughts at the TDS Facebook page, where I'll post this story for discussion.