I've completed the final packing of my Lowepro Pro Tactic 350AW for Cuba. I can bring onboard a total of 20 pounds for the flight from Miami to Havana. This kit has everything I need and weighs-in at 17 pounds. It will fit easily in a small overhead compartment or under the seat in front of me.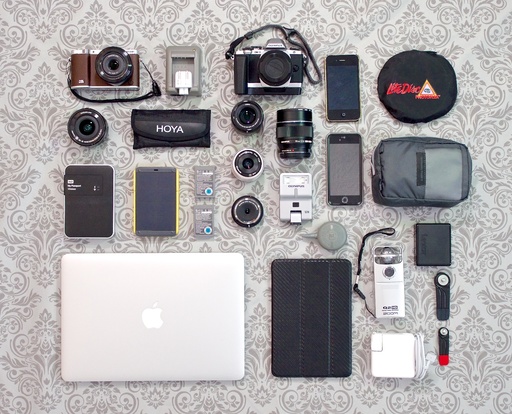 Highlights of this kit include: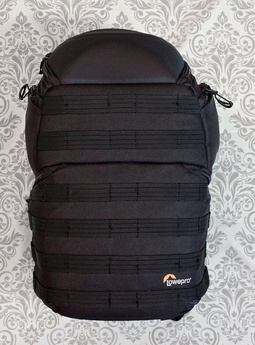 Olympus OM-D E-M10 with 14-42mm pancake zoom
Samsung NX3000 with 30mm f/2.0 lens
Samsung 16-50mm power zoom OIS lens
Olympus 17mm f/1.8, 9mm f/8, 75mm f/1.8 primes
Panasonic 35-100mm f/4-5.6 zoom lens
Two iPhones, one is unlocked with an international SIM card
MacBook Pro 13" Retina Display laptop
iPad mini with Retina Display
WD My Passport Wireless 1 TB HD
Lexar 256GB SSD drive
Waka Waka Solar Panel with USB charging
Zoom Q2 HD Audio and Video Recorder
Olympus compact flash unit
Joby GorillaPod Micros compact tripods
Small accessories, memory cards, and batteries
I'll keep you posted on how the trip unfolds, and if indeed I chose the right gear for the adventure.
Want to Comment on this Post?
You can share your thoughts at the TDS Facebook page, where I'll post this story for discussion.