At last night's Warriors vs Rockets game at Oracle Arena, I was literally the only guy in my section with a non-smartphone camera. I decided to document my observations and share how basketball fans were capturing the moment at a big time sporting event. Here are a few of the images.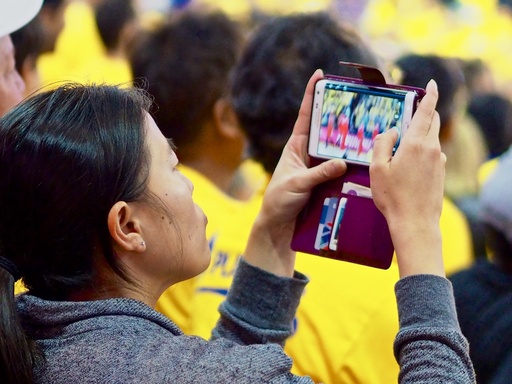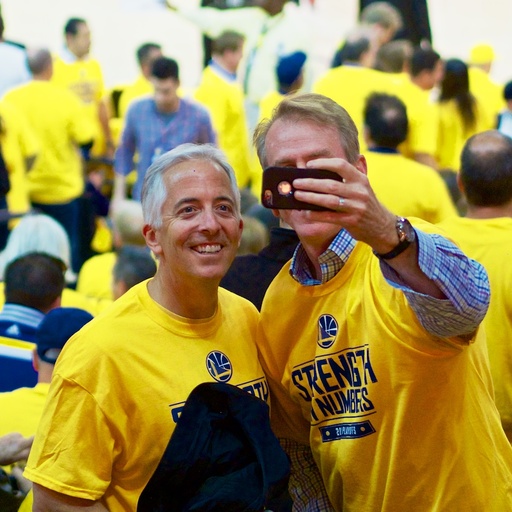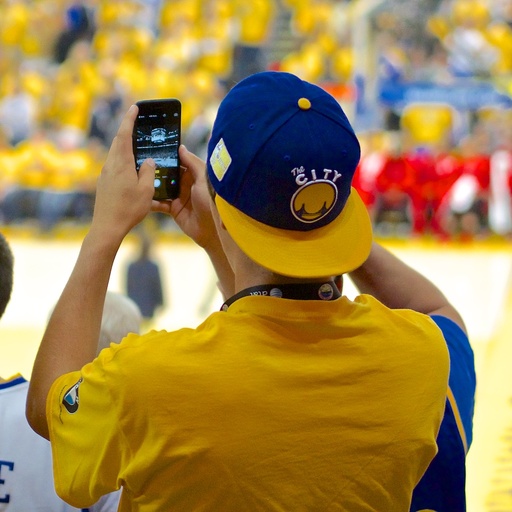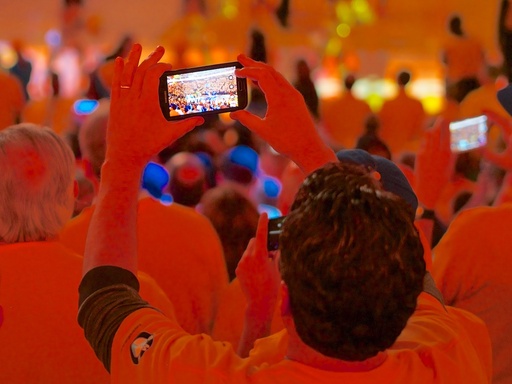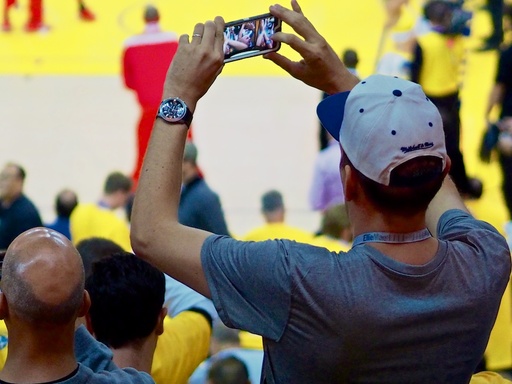 Want to Comment on this Post?
You can share your thoughts at the TDS Facebook page, where I'll post this story for discussion.