Photos for macOS can do so much more than many photographers realize. And to show you just how powerful it can be, I've just published Photos for OS X: Extensions for Local Adjustments.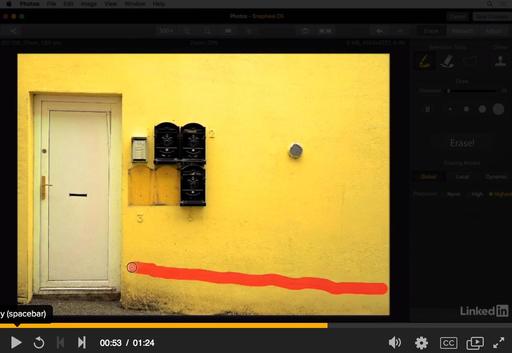 In this title, I take a deep dive into six editing extensions that provide local adjustments, letting you work on just part of the photo (in addition to easy to use presets and other goodies they include). The extensions I feature are: Color Filters, Filters for Photos, Tonality, Snapheal, and BeFunky. Plus, I fire up External Editors and roundtrip with Photoshop and Exposure X, all from within Photos for macOS, and all totally non-destructive.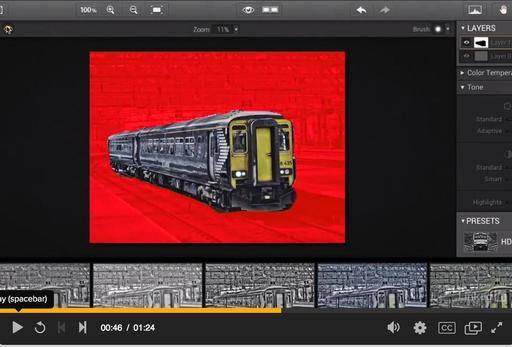 If you're a Photos user, or if you want to see the real potential of this image management app for Mac users, then take a look at the free welcome movie that provides an overview of the course.
Master Photos for OS X
(It's More Powerful than You Think)
For hands-on tutorials, be sure to take a look at Photos for OS X Essential Training on lynda.com. I cover everything you need to know to get the most from this surprisingly powerful image management application.
The Apple Photos Book for Photographers
For photographers who are more than just casual snapshooters, or who are making the transition from Aperture or iPhoto, The Apple Photos Book for Photographers shines a light on the sophistication of this app and the ecosystem it taps into. Available as an eBook now, and coming to print later this year.
Get it for $15 using checkout code APPLE15!
Want to Comment on this Post?
You can share your thoughts at the TDS Facebook page, where I'll post this story for discussion.