Luminar 2018 is scheduled to ship on November 16. You can preorder now for $59 with bonuses, saving yourself money and receiving extra goodies. And as a Luminar user myself, I think this is one of the best values in photography software.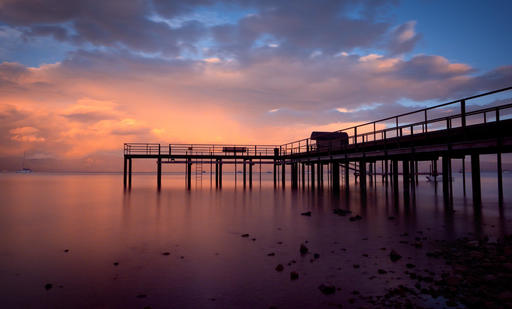 Image by Karen Hutton processed in Luminar.
==================================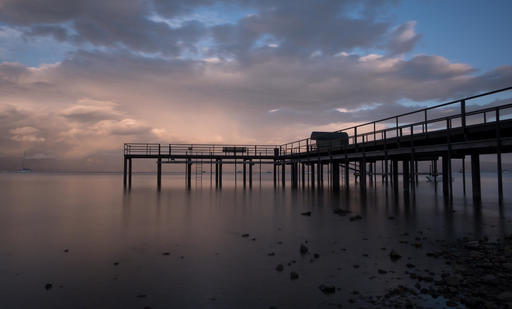 Image by Karen Hutton before processing.
==================================
My favorite highlights in this latest version include:
Windows compatibility (with a shared license for both platforms).
Faster RAW processing.
A boatload of new filters including lens correction, dodge and burn, LUT mapping, RAW develop, matte look, brilliance/warmth, and plenty more.
Plugin support for Aurora HDR and Creative Kit.
And lots of improvements including the cropping tool, sharpen on export, and DNG handling.
Plus, Luminar 2018 license holders will receive the new digital asset manager (DAM) for free when it's launched in 2018. Bottom line is this: Luminar can be used as a standalone solution; plugin for Lightroom, Aperture, and Capture One Pro; and as an editing extension for Photos for macOS. It's my favorite app for image editing. It's affordable. You don't have to rent it. And it's fun. What's not to like?
You can preorder now.
You can share your thoughts at the TDS Facebook page, where I'll post this story for discussion.