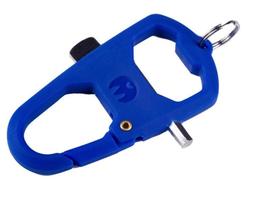 What a fun way to close out a busy 2018! This year's Holiday Gift Guide features quality items at a great value for the discriminating photographer. Take a look and snag a few of these for your holiday stockings.
And as we wind down 2018, a special thanks to all of the members of The Digital Story community. I so appreciate your support of this site and the weekly podcast. And I'm looking forward to a creative, productive, 2019.
You can share your thoughts at the TDS Facebook page, where I'll post this story for discussion.